¡Las mejores donas de la ciudad, entregadas!
Are you planning an event and need a convenient affordable way to feed a large crowd? Are you tired of dry boring bagels, muffins, and chicken sandwiches? Then think outside the hole and let Shipley's deliver warm, delicious, fresh-made donuts, kolaches and beignets directly to your church, school, office or off-site event! Just place your order in advance online with our quick, métodos de pedido seguros. Shipley Do-Nuts puede manejar toda su entrega de desayuno y abastecimiento necesidades.
"Minimum order for Corporate Delivery is $35. Delivery is available
para pedidos corporativos realizados con al menos 1 día de anticipación.
Delivery is available to businesses, schools, churches, etc. Thank you!"
You will have freshly made Shipley donuts, kolaches, the best beignets Houston has to offer, coffee, milk, juice, water — you name it, delivered directly to your door.
It's fast, convenient and extremely affordable. Ordene de forma segura en línea ¡hoy! Esperamos poder cumplir pronto con su solicitud de entrega de donas.
La entrega de donas es perfecta para:
Houston
Ganado
Show & Rodeo
Iglesia o
domingo
colegio
clases

Colegio
recaudadores de fondos

Tarde en la noche
Munchies
Ordene sus donas en línea hoy
Thank you in advance for giving us at least 2 hours notice of your order. For large orders that you are planning ahead, please let us know at least a day ahead of time so that we can program your order into our production cycle and not disappoint our visiting guests with a sudden temporary outage of their favorite item. We are open 24 hours! By the way, try our beignets. These are the best beignets Houston has to offer — guaranteed!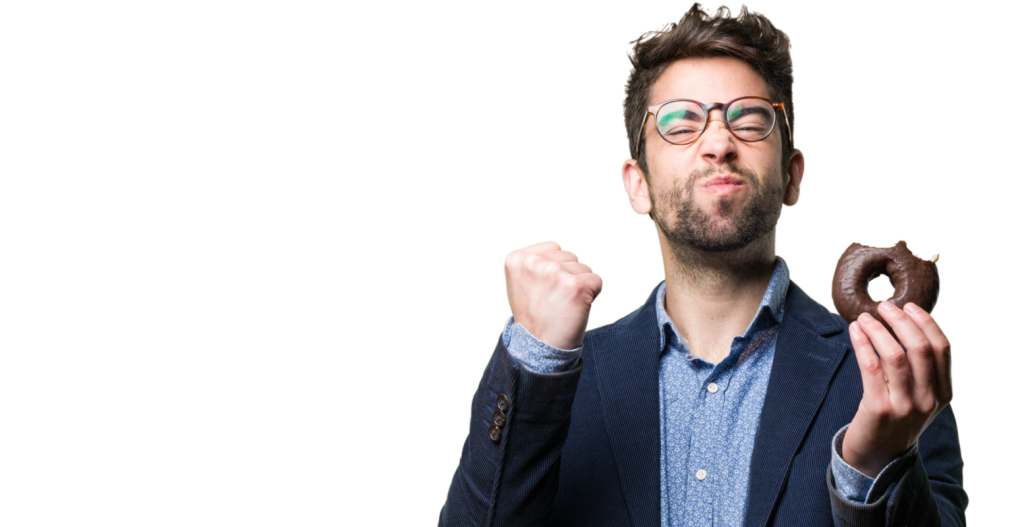 Introduciendo
Recompensas Shipley
Redeem points, discounts & free stuff
Haga su pedido ahora o envíe su consulta de catering a continuación. Alguien se comunicará con usted rápidamente para responder a sus preguntas.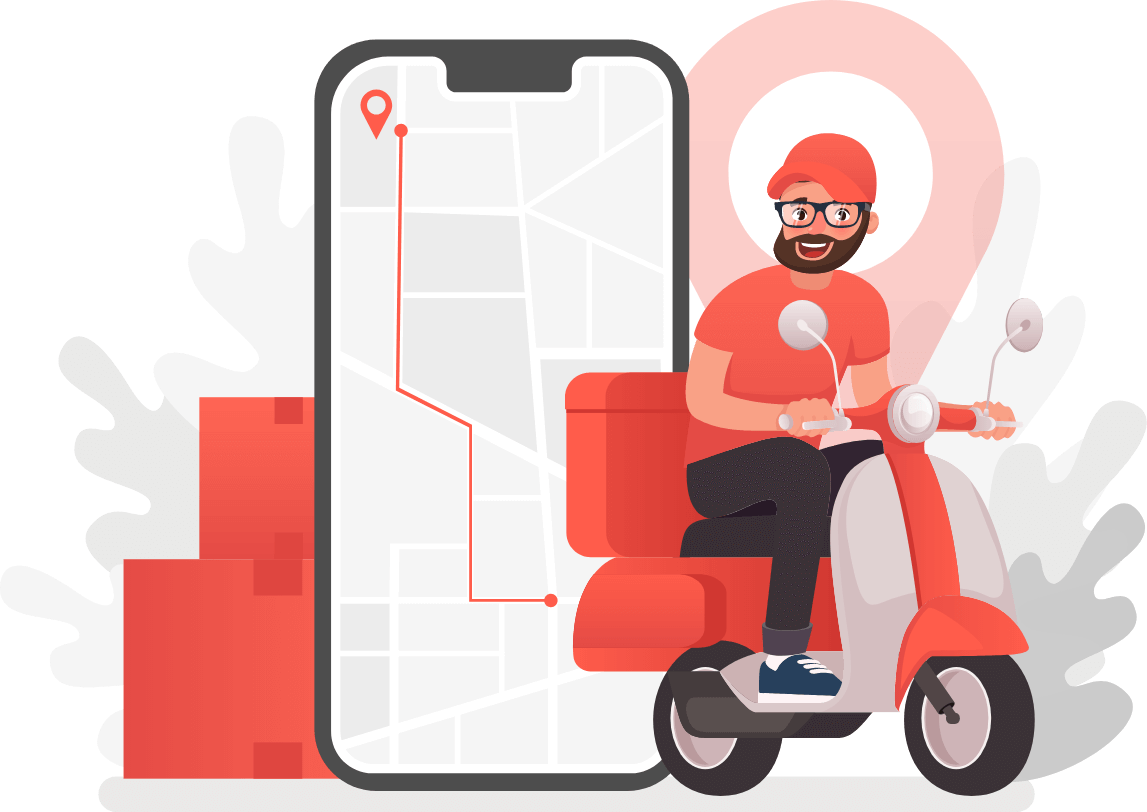 Entregamos donde
tu corazón desea
Visit Shipley Do-Nuts at 12403 Westheimer (between Dairy Ashford & Kirkwood) not only for the best hot, pillowy soft Shipley Do-Nuts you've ever wrapped your lips around but also all varieties of fresh, warm kolaches offered 24 hours a day at our Houston donut shop.