At Shipley Do-Nuts, we're always cooking, 24 hours a day. We are one of only a few Shipley Do-Nuts las 24 horas locations in the Houston area. We pride ourselves on ALWAYS having hot, fresh treats for your enjoyment. Browse our website and see the beignets, donuts, and kolaches we have cooking, then come by and Míranos or order online.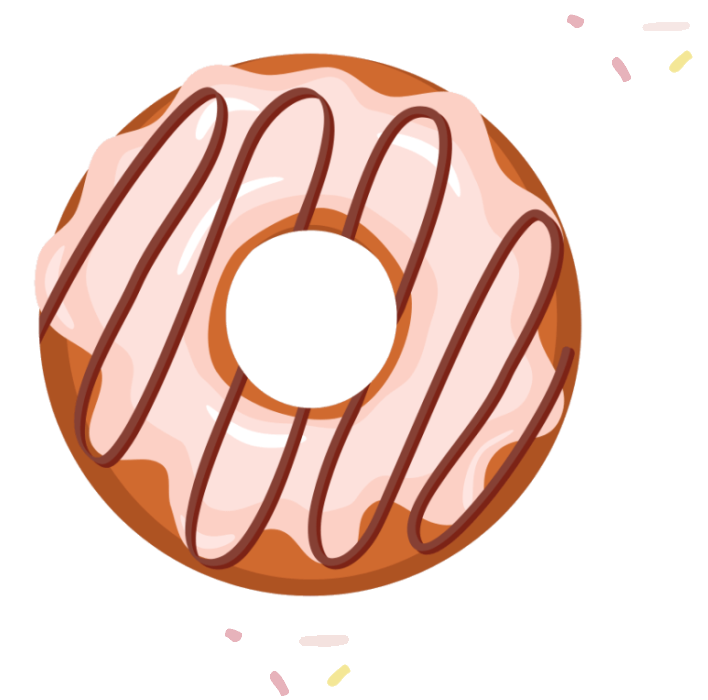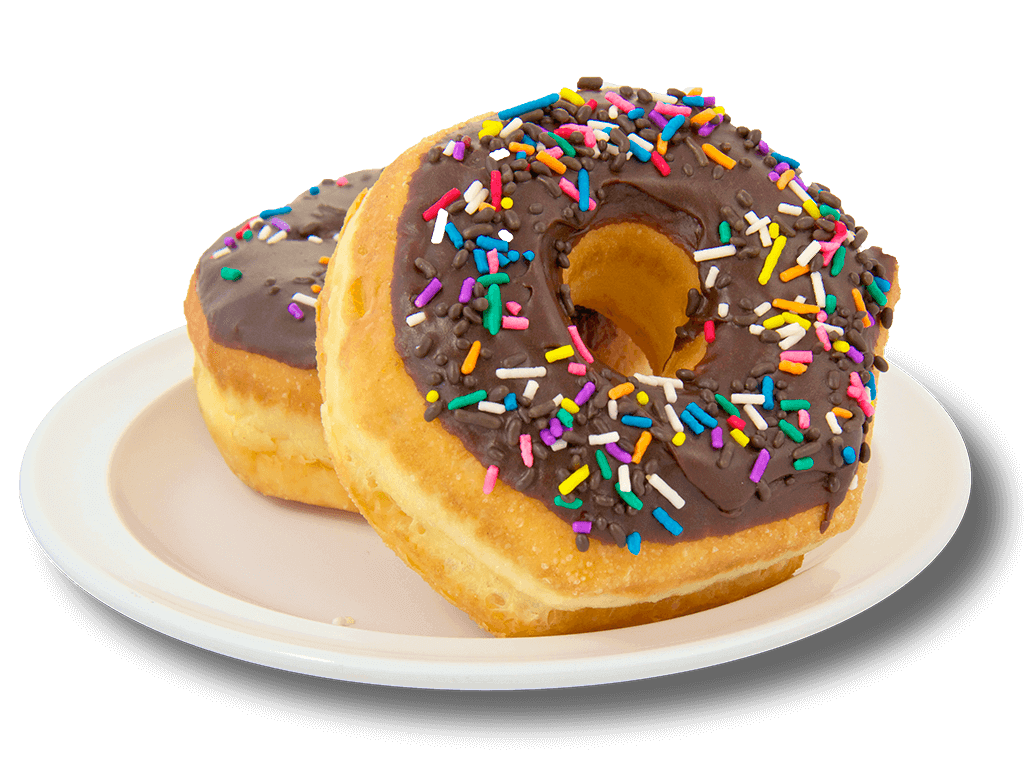 Since 1936 we've been using the same gourmet donut recipe to constantly produce the best-tasting donuts ever. We have over 60 varieties of delicious donuts that all Shipley Donut locations carry and we continue to produce specialty donuts that you will only find here. Take a look at our menu to see how we can satisfy your donuts craving today. Ven y miranos o comprar online.
Kolaches are best served warm and we make sure to have fresh warm kolaches all 24 hours a day, every day! We have a huge variety of kolaches as well. This location is one of the few to carry the "Shipley Bold" kolache. The sausage used is from Earl Campbell Meat Products, Inc. We are the only location in Houston making snack sized kolaches and kolache poppers.
We have a gourmet kolache made with Italian sausage and provolone cheese. In the morning, you can get your kolaches with scrambled eggs included. We even have a Grilled Chicken with Pepper Jack cheese served with a side of spicy ranch dressing, and a spicy Boudin Kolache made by Houston's own Frenchy's. Take a look at our menu to see how we can satisfy your warm fresh kolache craving today. Come and Míranos en nuestras ubicaciones de Shipley Do-Nuts las 24 horas o comprar online.
* Los Kolaches incluidos con los pedidos de catering se empaquetan y etiquetan individualmente para una mejor higiene y una fácil identificación.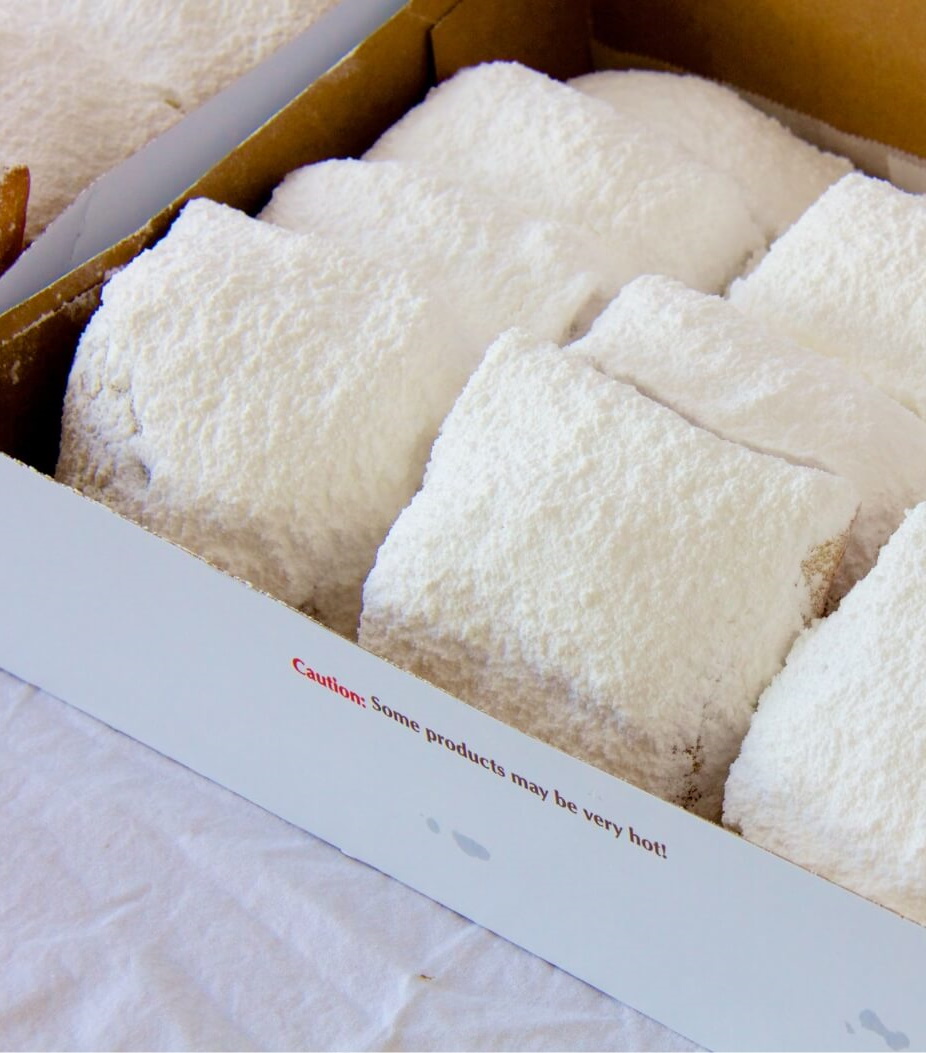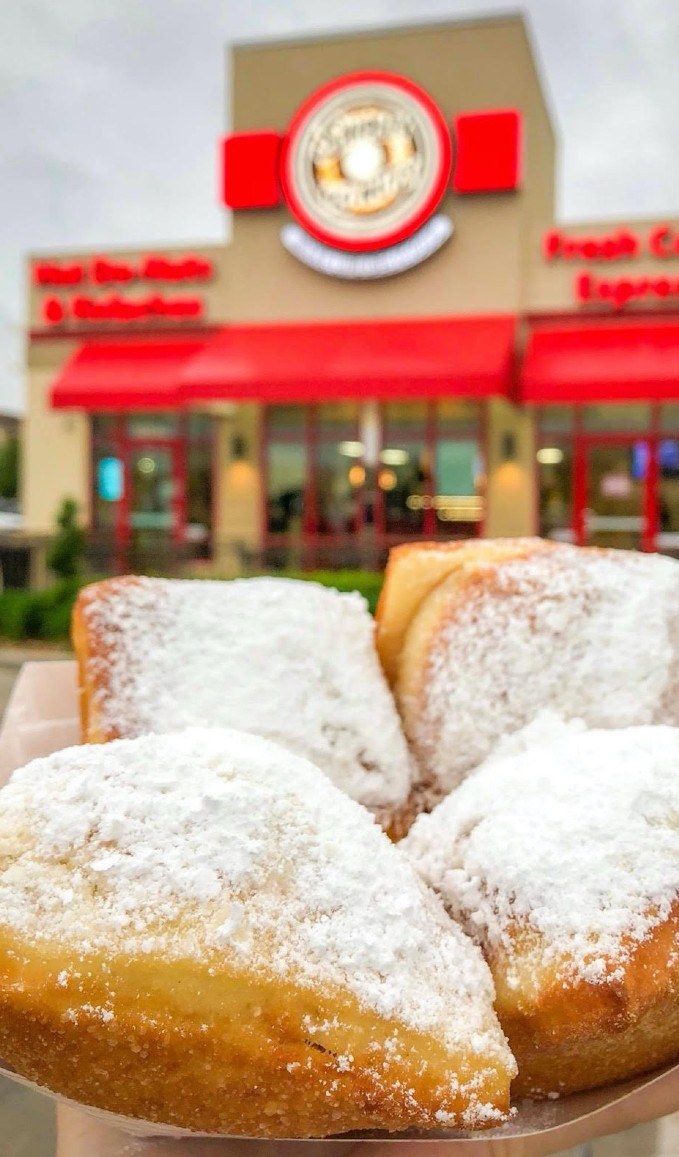 Disfruta de los mejores Beignets Houston
Tiene que ofrecer las 24 horas del día
Este programa se presta bien para eventos de la mañana y del mediodía. Simplemente haga su pedido de nuestros deliciosos, frescos y calientes Shipley kolaches en cualquier combinación o cantidad y cómprelos por nuestro bajo precio de $29.66 por docena. Luego, los vendería individualmente en su función por $3.50 cada uno. ¡Esto permite que su grupo elimine $12.34 por docena!
Our "Snack-sized" kolaches are very popular from "grab-n-go" meals and events. Your price is $19.76 per dozen. If you sell them for $2.50 each, your group will clear $10.24 per dozen.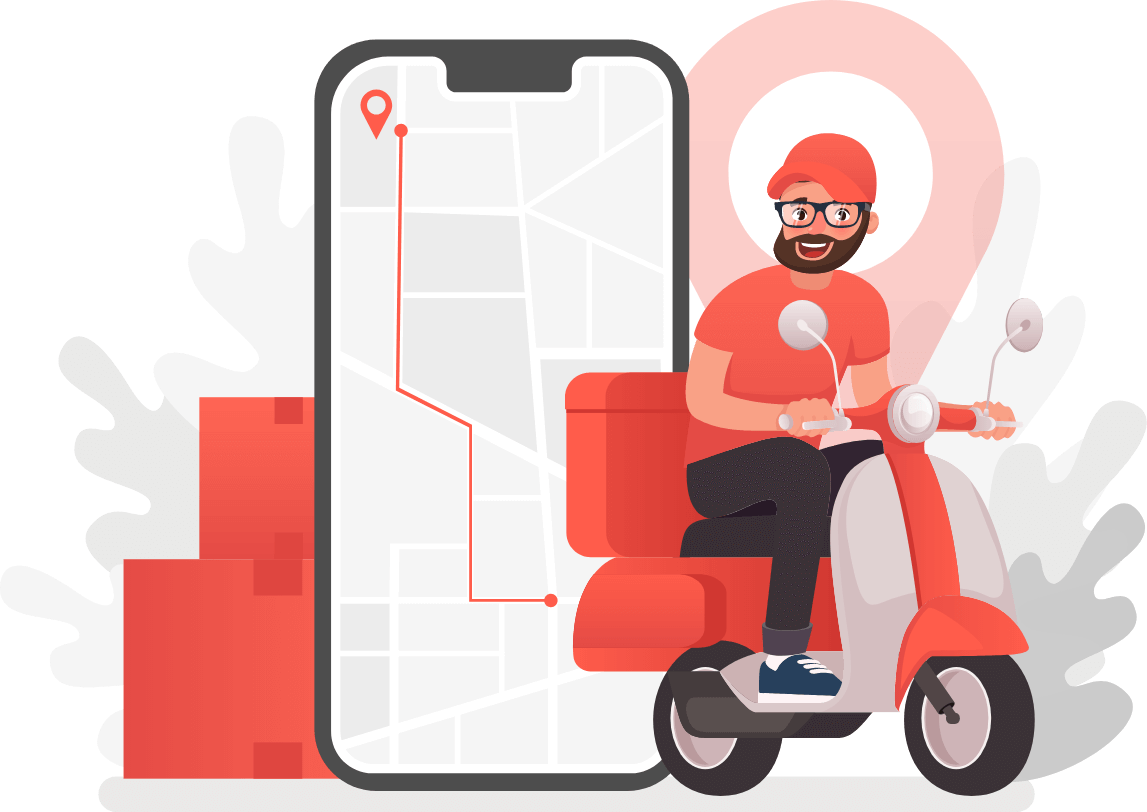 Entregamos donde
tu corazón desea
Visit Shipley Do-Nuts at 12403 Westheimer (between Dairy Ashford & Kirkwood) not only for the best hot, pillowy soft Shipley Do-Nuts you've ever wrapped your lips around but also all varieties of fresh, warm kolaches offered 24 hours a day at our Houston donut shop.