Acabado de decoración Shipley Do-Nuts
Everyone on the Shipley Do-Nuts Customer Service team performs multiple tasks. The first function of the day is to fill the merchandise display rack prior to opening. Shipley Do-Nuts have to be "finished" (iced, filled, decorated) trayed attractively and placed in the merchandise display rack as they are made available by Production. Shipley Do-Nuts Customer Service personnel must also make sure the beverage display cases are filled; coffee made; cream, sugar, napkins, boxes, bags, etc. are available and ready. All throughout the day, the display rack must be kept organized and replenished as initial inventory is sold.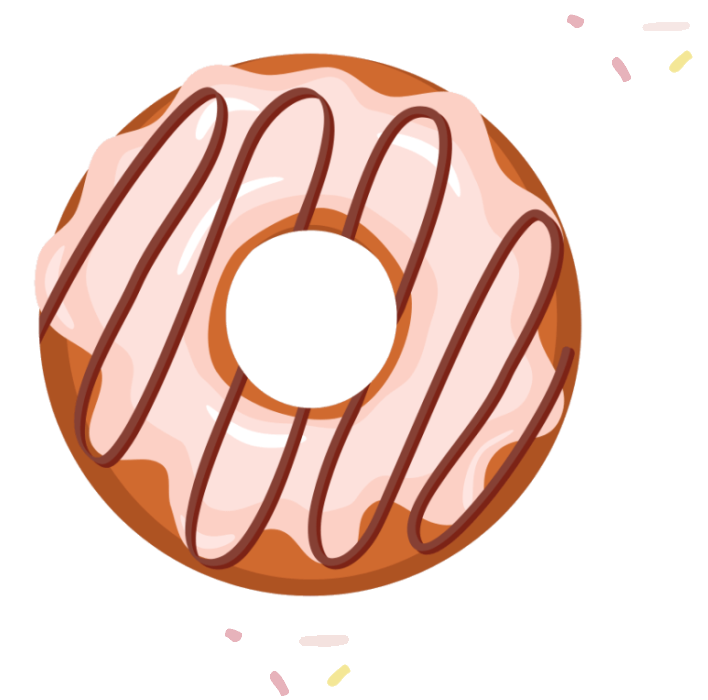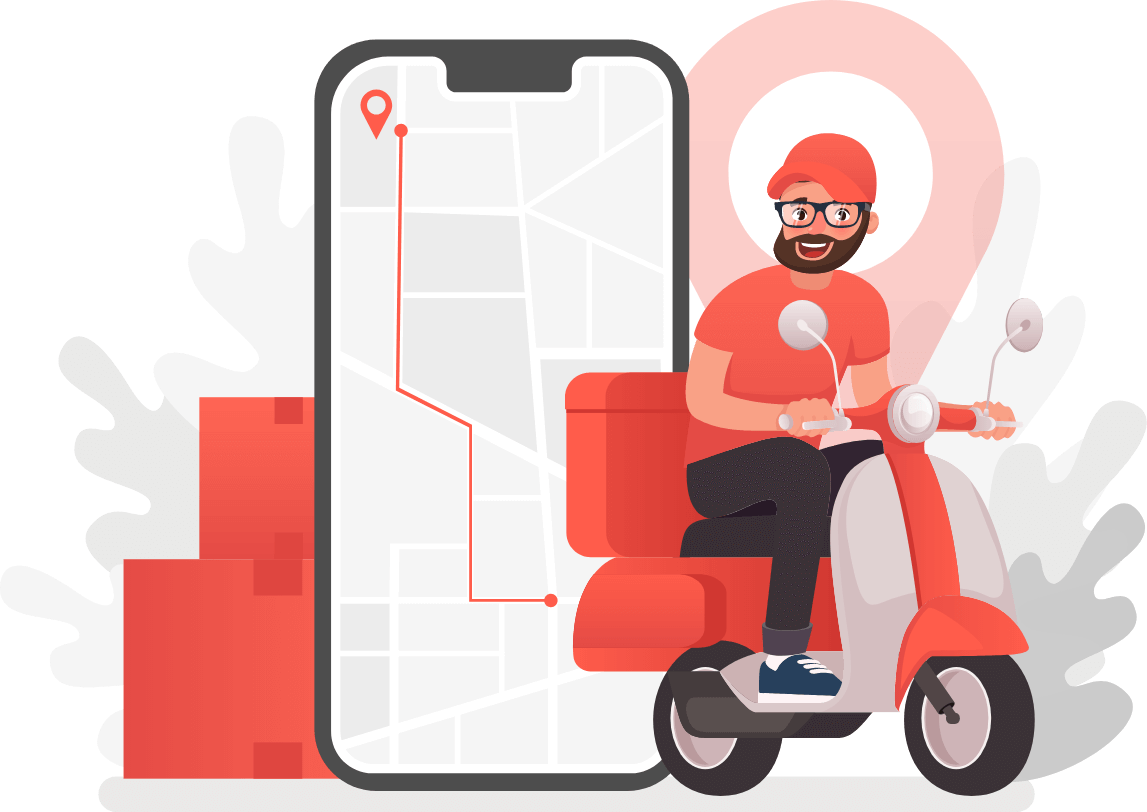 Entregamos donde
tu corazón desea
Visit Shipley Do-Nuts at 12403 Westheimer (between Dairy Ashford & Kirkwood) not only for the best hot, pillowy soft Shipley Do-Nuts you've ever wrapped your lips around but also all varieties of fresh, warm kolaches offered 24 hours a day at our Houston donut shop.