Team MyShipleyDonuts ( Feb 2016 )
My wife Sherryl and I are excited to open a new location for the Shipley Do-Nuts franchise. The name "MyShipleyDonuts" is made to be considered from "your" perspective. We want this to be "your" Shipley Do-Nuts. There are about 100 Shipley Do-Nuts locations in and around most of Houston, as well as more than 130 throughout the Southeast.
For those who are already familiar with Shipley Do-Nuts, we invite you to be our guest and share our excitement by presenting Shipley Do-Nuts to the Royal Oaks / Westchase area in Houston. If you've never had a hot and fresh Shipley Do-Nuts – well, something really special awaits you! We are committed to maintaining the same standards of quality, cleanliness and service that you already associate with the Shipley Do-Nuts experience – plus some "little extras" that we think you will enjoy and appreciate.
Some of the favorites include our made-to-order French beignets, hot and fresh kolaches, and an extensive coffee menu. Also, do not miss our Shipley Do-Nuts Blog, as well as our door-to-door donut delivery service made possible by our community partner, DoorDash. Last but not least, I would like to thank my sister-in-law, Sharon, for finding this fantastic location. Thanks, Sharon!
-Mike Simon, Franchise Owner / Operator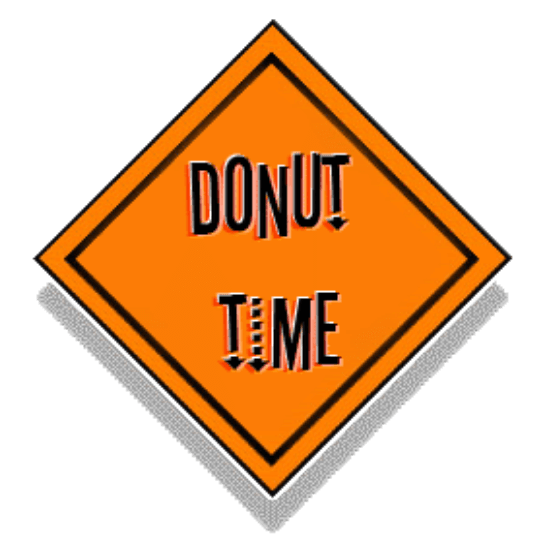 Greetings From The Shipley Do-Nuts Of Your Neighborhood!!
I am very proud and excited to be directly involved in opening a Shipley Do-Nuts location so close to our own neighborhood. My grandfather, father, and brother have worked tirelessly to make Shipley Do-Nuts a Houston institution. I hope to see many of our friends and family there.
My primary objective in the business will be to introduce our catering services to churches, schools, organizations and businesses in the immediate area. If I can be of service to you or your group, please contact us online, or send me an email to sherryl.shipley@myshipleydonuts.com.
Our catering menu includes a variety of our standard menu options, as well as some great surprises for your group. This includes kolache poppers, donut holes, fruit trays and fruit bowls.
– Sherryl Shipley Simon, Franchise Owner / Operator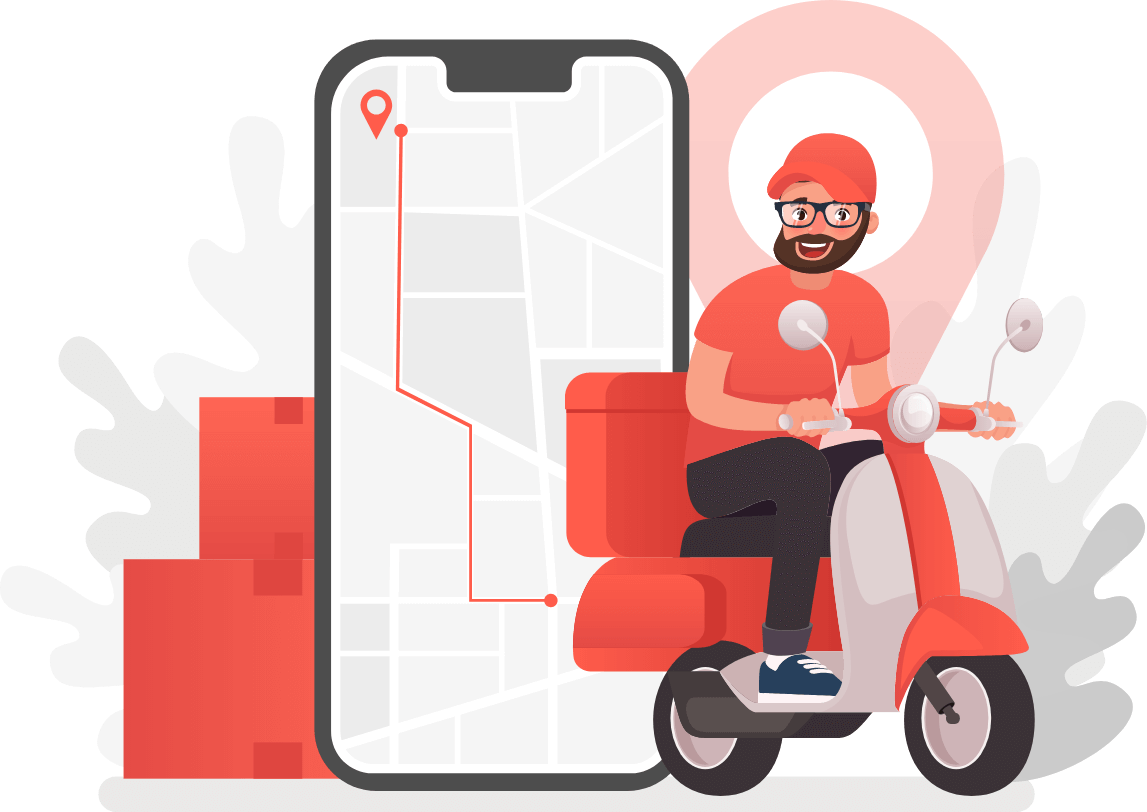 We deliver where
your heart desires
Visit Shipley Do-Nuts at 12403 Westheimer (between Dairy Ashford & Kirkwood) not only for the best hot, pillowy soft Shipley Do-Nuts you've ever wrapped your lips around but also all varieties of fresh, warm kolaches offered 24 hours a day at our Houston donut shop.