Convenient Affordable Donut Breakfast Catering & Delivery
Trying to find the right food for breakfast catering? Looking for the perfect snack to feed your guests? Maybe you're trying to find something everyone loves and can be catered or delivered. Think donuts! Let Shipley Do-Nuts cater your next school, church, charity or business function.
We can deliver your donuts or you can pick them up, as well as provide complete catering services. Schools, churches, and non-profits receive a 10% discount on your total order. That means getting the food you want and still saving some money. Our web and smartphone ordering/payment allows you to input your exclusive discount code.
Delivery is now available anywhere within the Houston Metro area 24 hours a day. That's right! Shipley's delivers donuts, kolaches, the best beignets Houston has to offer, coffee, milk, juice, water. You can have it dropped off or we can provide personnel to set everything up and staff your event. Check out our Online Ordering page to learn more about our corporate catering and delivery, home delivery, and store pickup options!
Corporate Breakfast Catering
Shipley's Do-Nuts makes corporate catering easy, delicious, and affordable for you and your business. Wanna spice up your next corporate event? Donuts from MyShipley is the perfect way to do just that. Our catering packages are all affordable and scrumptious. You can always rely on MyShipley for great quality treats, friendly employees, and prompt service. Check out our catering menu to learn more!
Thinking about breakfast catering? Everyone loves fresh Shipley Donuts in the morning. Some studies even point to eating a donut in the morning to lose weight, short and long term! It's always important to make sure you eat something in the morning. Eating some sugar and carbs in the morning to start your day off can help you jump start your metabolism as opposed to not eating breakfast. It can also reduce cravings for food throughout the day.
Check out our delivery and catering options for your next breakfast meeting. Shipley gives you the option to choose your items and quantities, as well as choose your date/time to pick it up or have it delivered. Any discounts or delivery charges will be added to your order by our staff after confirming the amount with you.
Order Your Breakfast Catering Online Today
If you want to share the gift of donuts with your co-workers or friends for breakfast, call us now at (713) 589-3292 order online now. You can pay securely with your credit card (all major credit cards accepted) or opt to pay when you pick up. All Delivery orders should be paid with a credit card as you finalize your online order, but we will accept company or school checks when approved in advance. Make the morning enjoyable with Shipley Do-Nuts.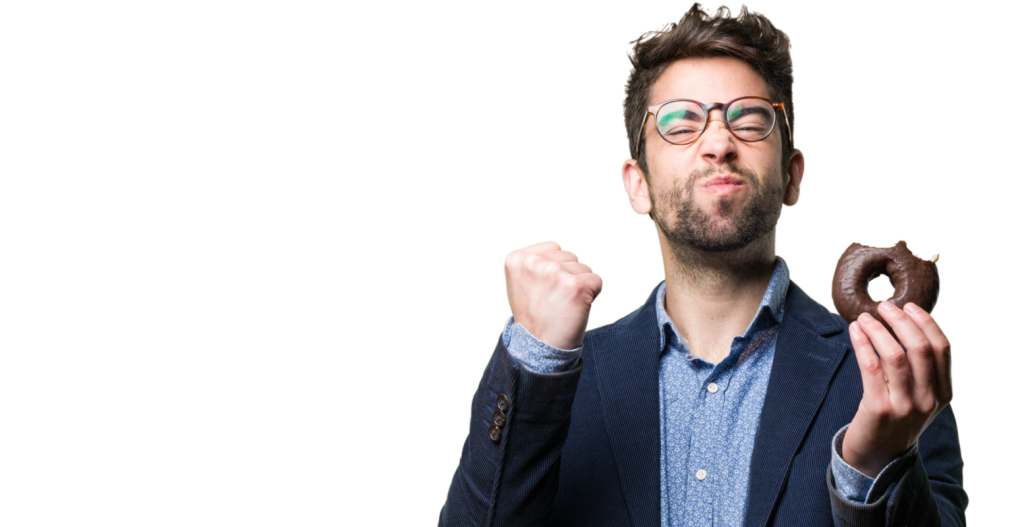 Introducing
Shipley Rewards
Redeem points, discounts & free stuff
Order now, or submit your catering inquiry below. Someone will reach out to you quickly to answer your questions.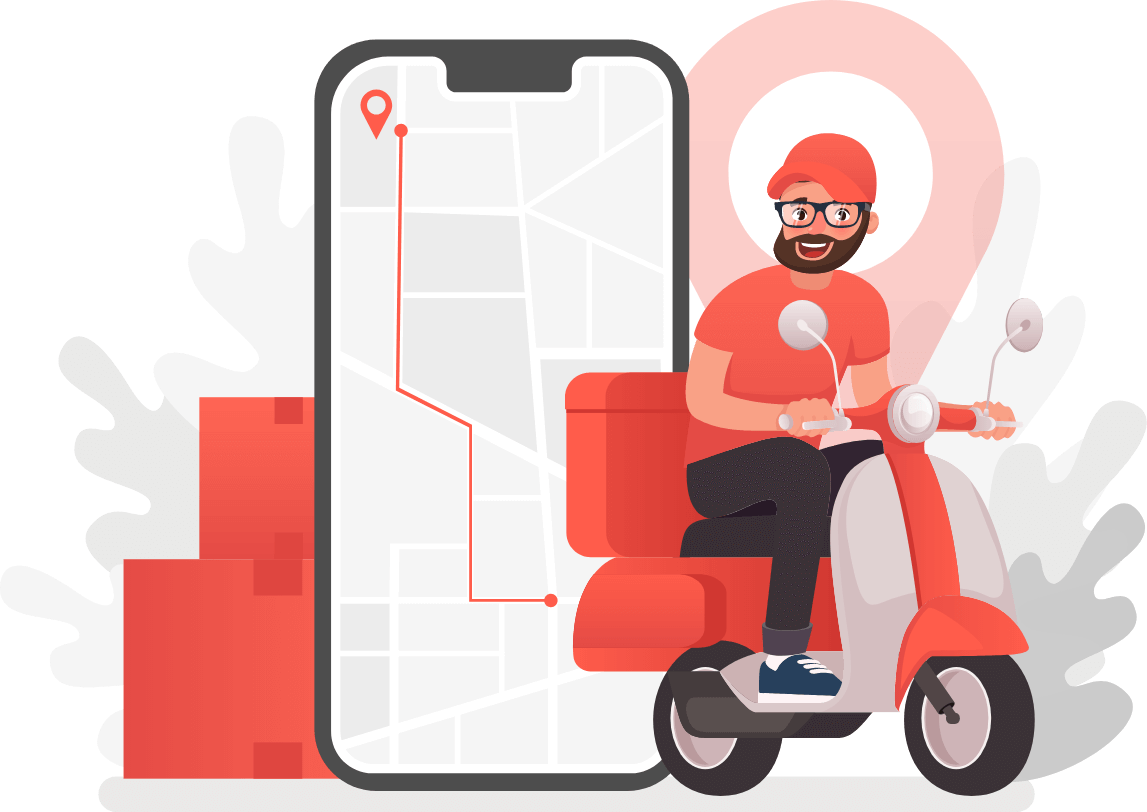 We deliver where
your heart desires
Visit Shipley Do-Nuts at 12403 Westheimer (between Dairy Ashford & Kirkwood) not only for the best hot, pillowy soft Shipley Do-Nuts you've ever wrapped your lips around but also all varieties of fresh, warm kolaches offered 24 hours a day at our Houston donut shop.