Have Kolaches Delivered for Your Next Meeting or Event
Are you having a morning meeting at your school, office or church? Are you responsible for making sure everyone not only has something to eat, but they actually enjoy it? Is everyone tired of cold, dense bagels and soggy tacos? Are you tired of the hassle of serving a hot breakfast with plates, knives, forks, and chafing dishes – as well as the struggle of cleanup afterward? Give your guests what they want — a warm, savory option that is easy for self-serving and requires no help or chafing dishes. Place your order and have delicious Shipley kolaches delivered to your meeting place.
Shipley Do-Nuts will cater and deliver to your meeting
or event anywhere throughout the Houston-Metro Area.
Shipley Do-Nuts Catering offers you a much wider selection of varieties, packaging, and sizes of kolaches than you will find in any of our storefront locations. If you order online or call, we'll cater and deliver hot fresh baked kolaches right to your meeting or event. Not only will you have your kolaches delivered, you can also include your favorite donuts, hot & cold drinks, and more. Take a look at the menu, and then order online today. It's deliciously simple!
DIFFERENT KOLACHE
VARIETIES
Special Packaging
For a small additional fee, you can have your kolaches individually wrapped & labeled. Having your kolaches individually wrapped ensures a higher level of hygiene for your guests. With each variety being clearly labeled, guests can quickly identify their choice which speeds up the serving process.
Check out these varieties:
Regular Size
- Sausage & Cheese
- Sausage & Cheese w/Jalapeno
- Ham & Cheese
- Sausage (no cheese)
- Jalapeno & Cheese (no meat)

All of the above varieties are also available in a kid's/snack-size which are ½ the size of the regular kolache, as well as Kolache Poppers™ which are ¼ the size.
ORDER NOW
Large Size
- The Shipley Bold – Sausage & Cheese
- The Shipley Bold – Sausage & Cheese w/Jalapeno
- Italian Sausage w/Provolone Cheese
- Grilled Chicken Breast w/Provolone Cheese

Our large size kolaches have 40% more meat than our regular size.



ORDER NOW
Order now, or submit your catering inquiry below. Someone will reach out to you quickly to answer your questions.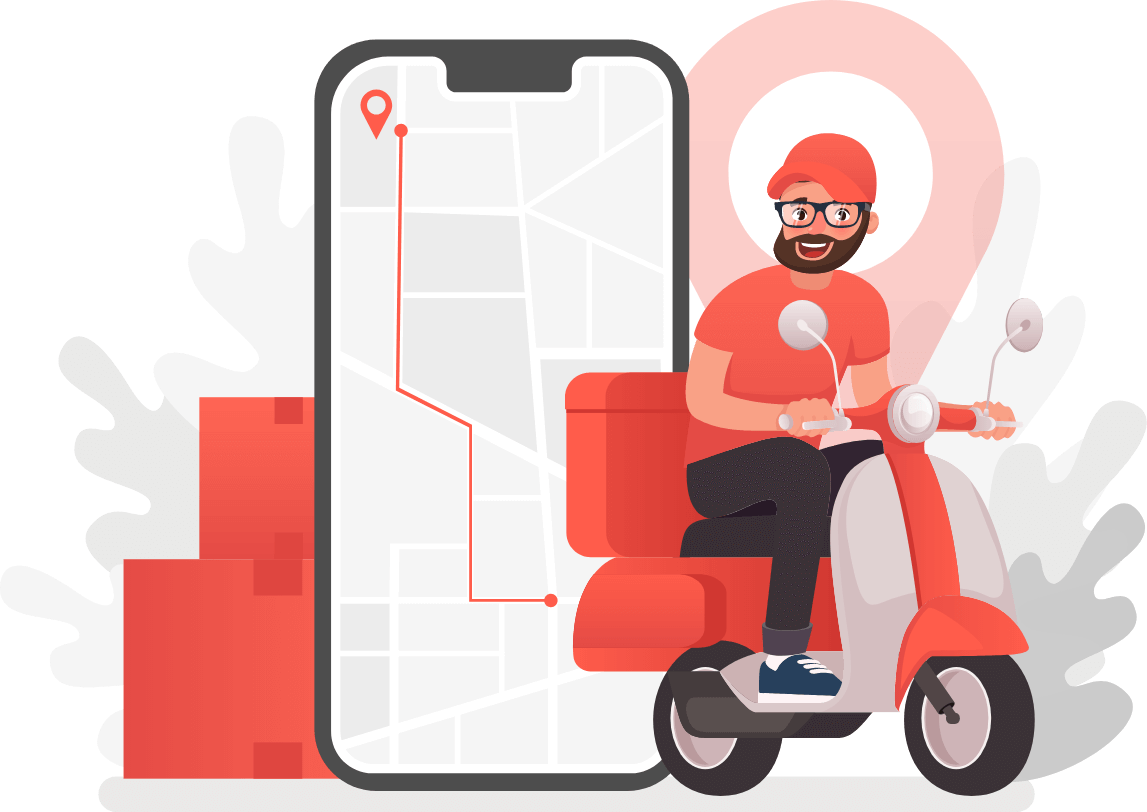 We deliver where
your heart desires
Visit Shipley Do-Nuts at 12403 Westheimer (between Dairy Ashford & Kirkwood) not only for the best hot, pillowy soft Shipley Do-Nuts you've ever wrapped your lips around but also all varieties of fresh, warm kolaches offered 24 hours a day at our Houston donut shop.