Shipley Do-Nut Flour & Supply Co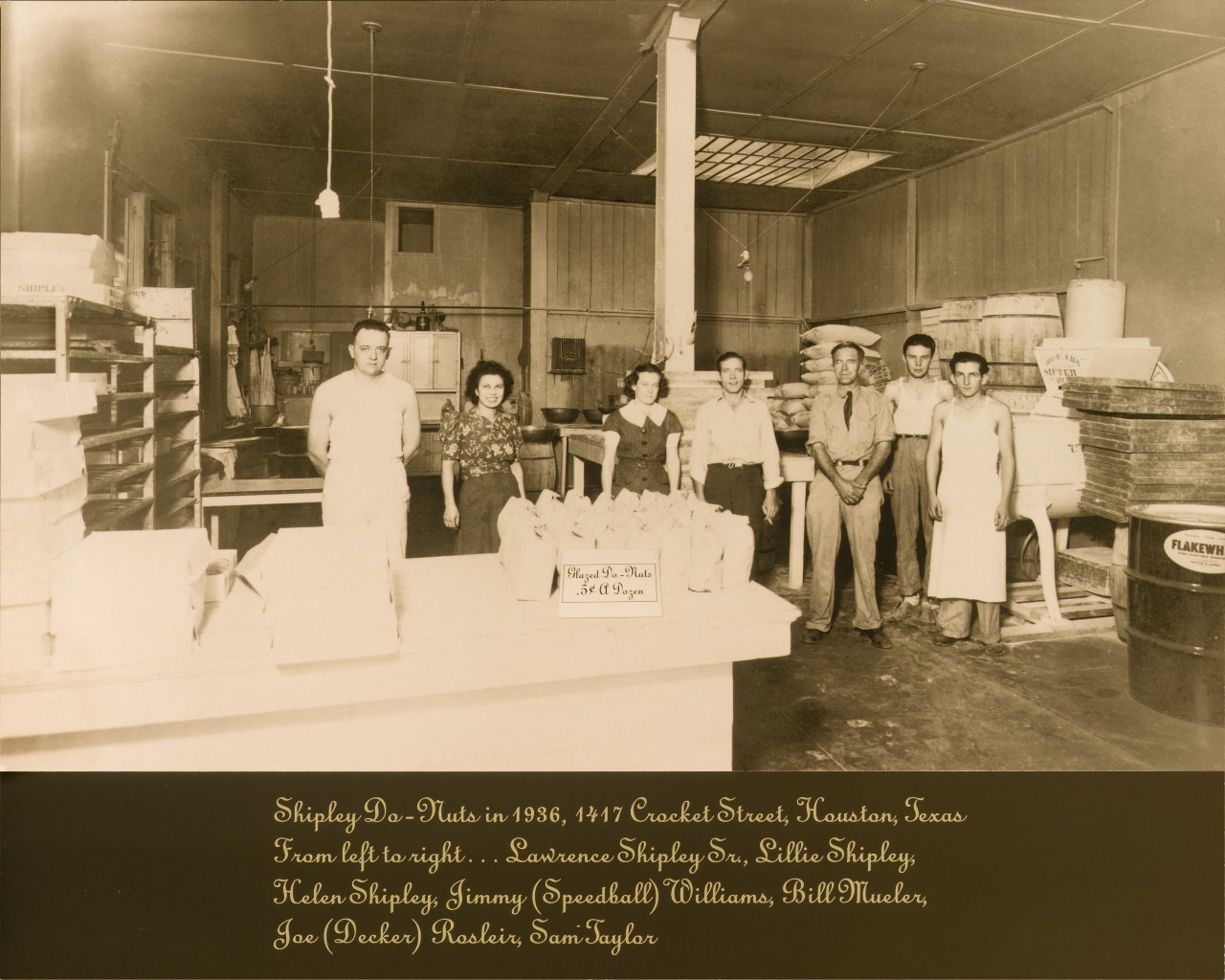 It was 1936, the end of the Great Depression, when Lawrence Shipley, Sr. created a gourmet recipe for Do-Nuts. So delicious were the Do-Nuts that they have withstood the test of time. Cut by hand and served hot throughout the day, the Do-Nuts were 5 cents a dozen and were only sold wholesale. The product was so successful that it started to sell on the retail market in the mid 1940s. With Lawrence Sr. away on donut routes, his wife Lillie would stay behind and make the culinary delights with Lawrence Jr. at her knee.
People would come from miles around to sample the nectar of the sumptuous hot glazed Do-Nuts. Serving them hot was a goal of the elder Shipley. Lawrence Shipley, Sr. once said, "When they bite into that hot donut, it will bring them back every time."
It is that very concept that continues to bring generations of donut lovers back to Shipley's as loyal customers.
"One of the best memories I have of my father is walking to Shipley Do-Nuts on Saturday morning for that hot plain glazed," said Kathy Froleigh. "It was the one time of the week, when Daddy was all mine, giving me his full attention. I have tried to create that same kind of memory for my own children who I take to Shipley's every Saturday morning. They each get to pick out their favorite Do-Nuts while we sit and talk, laugh and enjoy our favorite varieties. "They never knew my father. He died before they were born. But they know him through the stories I have told of our special time together every Saturday morning when we talked about what happened during the week as we ate our Do-Nuts." "I don't know what I would do if we didn't have our Shipley's Do-Nuts," said Froleigh. "It would be like taking away part of my history and my future."
Lawrence Jr. worked in the business all of his life, continuing his father's vision and making Shipley Do-Nuts the successful business it is today. He expanded the company to more than 190 stores around the nation in Alabama, Arkansas, Louisiana, Mississippi, Tennessee, and Texas, 86 of which are in the Houston area.
Shipley Donuts, beignets, kolaches, 24 hours, drive-thru, free wi-fi
- Lawrence W. Shipley, III
President of the company, Lawrence W. Shipley, III, continues the tradition with strong growth and high expectations for the future. Lawrence III carries on the tradition of great Do-Nuts and kolaches and strives to find better ways of making your mornings start off right. He continues to expand the company, careful however to grow slowly, while never compromising the quality of the product and excellent customer service.
The Do-Nuts continue to delight customers of all ages. The 63 varieties remain as consistent as the freshness of the products, and although the plain glazed is by far the best seller, everyone seems to have their favorites.
Shipley Do-Nuts continues the pride and tradition of delivering the finest Do-Nuts and kolaches in the business. Shipley Do-Nuts is a gourmet product made fresh daily. The company offers excellent customer service, clean stores and friendly employees who love our Do-Nuts as much as our customers do.
Shipley History – West Houston My Shipley Do-Nuts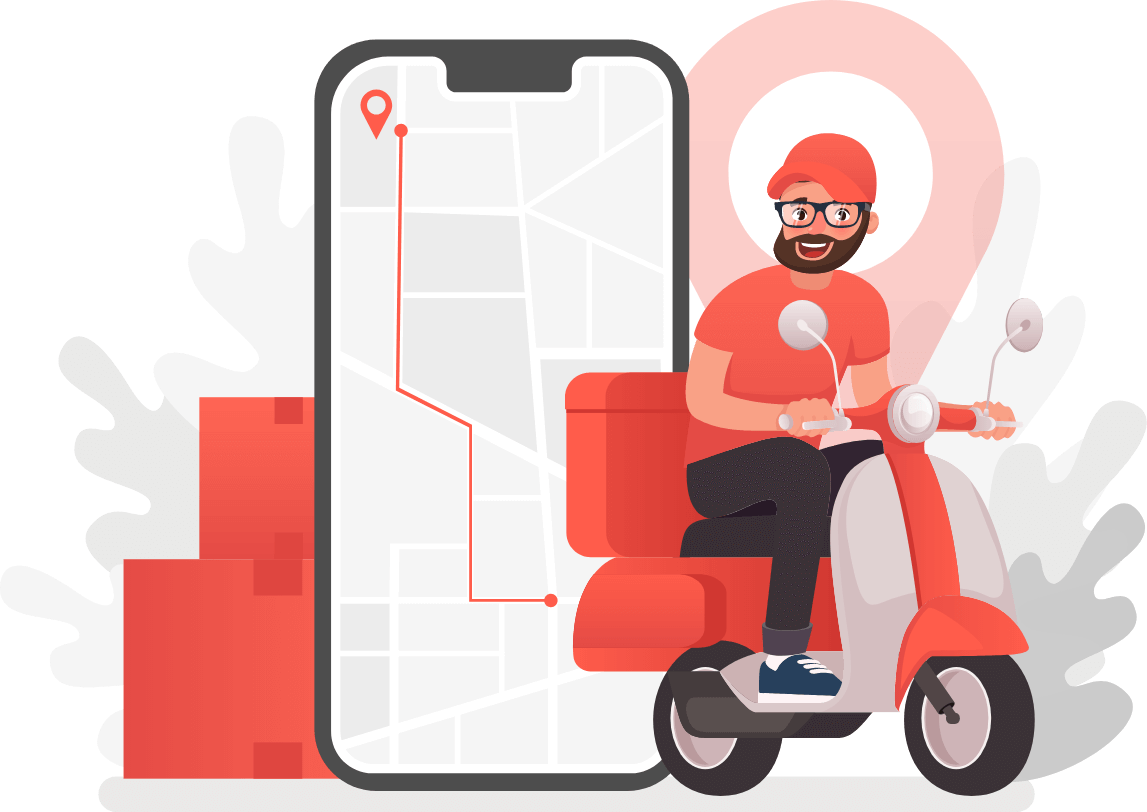 We deliver where
your heart desires
Visit Shipley Do-Nuts at 12403 Westheimer (between Dairy Ashford & Kirkwood) not only for the best hot, pillowy soft Shipley Do-Nuts you've ever wrapped your lips around but also all varieties of fresh, warm kolaches offered 24 hours a day at our Houston donut shop.