To download and print your personal job application, please select the link below. When it appears in a new window you can print or save the application. Please fill out the application completely in your own handwriting, making sure to sign and date it where indicated. You can fax your application to (713)513-5542, or scan & email it to jobs@myshipleydonuts.com, or you can also mail it if you prefer to: Mike Simon, 12403 Westheimer Rd.,Houston TX 77077.
A variety of positions and shifts are available at My Shipley Donuts. The three main categories are Production, Finishing and Customer Service. Select these links for more details.
We are looking for honest, friendly, courteous, hard-working individuals to serve our valued guests. You must have access to reliable transportation to get to and from work daily.
What You Can Expect from Us
Shipley Do-Nuts is a fun and fast-paced environment where you will be treated with dignity, courtesy, and professionalism. If you enjoy working hard with an uplifting, supportive and caring team then MyShipleyDonuts is where you want to be.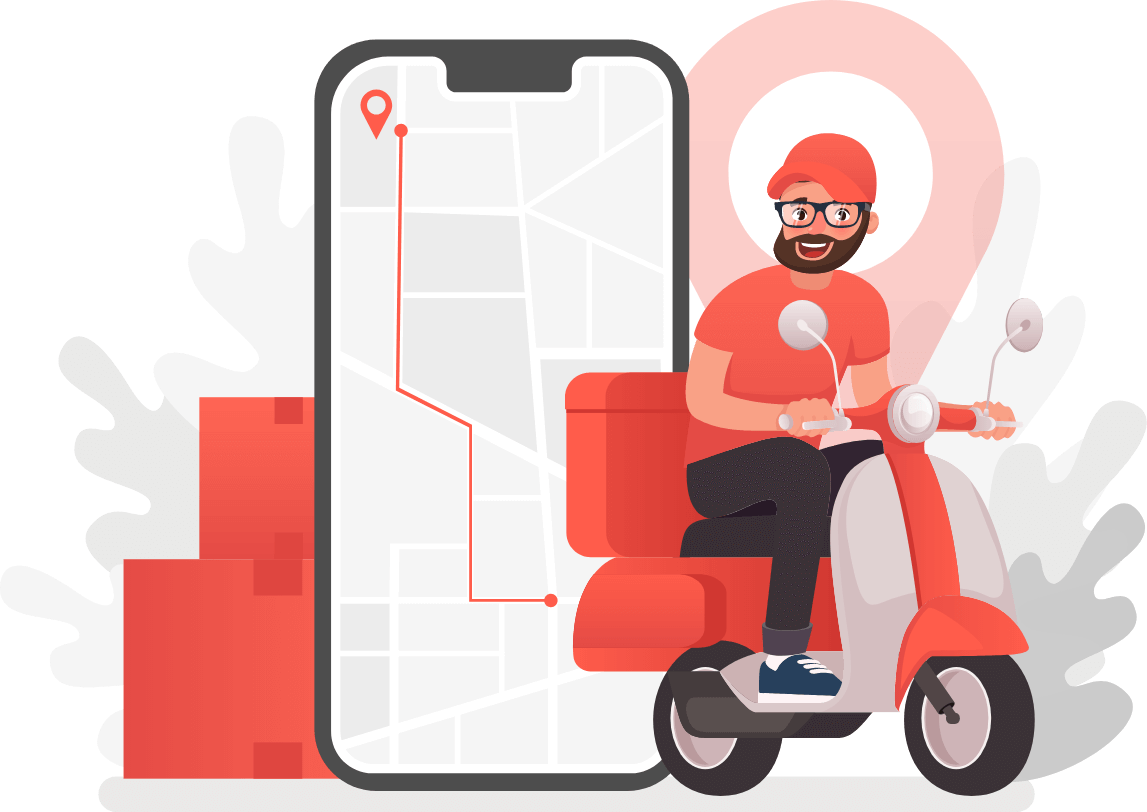 We deliver where
your heart desires
Visit Shipley Do-Nuts at 12403 Westheimer (between Dairy Ashford & Kirkwood) not only for the best hot, pillowy soft Shipley Do-Nuts you've ever wrapped your lips around but also all varieties of fresh, warm kolaches offered 24 hours a day at our Houston donut shop.