The Best Donuts in town, delivered!
Are you planning an event and need a convenient affordable way to feed a large crowd? Are you tired of dry boring bagels, muffins, and chicken sandwiches? Then think outside the hole and let Shipley's deliver warm, delicious, fresh-made donuts, kolaches and beignets directly to your church, school, office or off-site event! Just place your order in advance online with our quick, secure ordering methods. Shipley Do-Nuts can handle all of your breakfast delivery and catering needs.
"Minimum order for Corporate Delivery is $35. Delivery is available
for corporate orders placed at least 1 day in advance.
Delivery is available to businesses, schools, churches, etc. Thank you!"
You will have freshly made Shipley donuts, kolaches, the best beignets Houston has to offer, coffee, milk, juice, water — you name it, delivered directly to your door.
It's fast, convenient and extremely affordable. Order securely online today! We look forward to fulfilling your donut delivery request soon.
Donut delivery is perfect for:
Houston
Livestock
Show & Rodeo
Church or
Sunday
school
classes
Order Your Donuts online today
Thank you in advance for giving us at least 2 hours notice of your order. For large orders that you are planning ahead, please let us know at least a day ahead of time so that we can program your order into our production cycle and not disappoint our visiting guests with a sudden temporary outage of their favorite item. We are open 24 hours! By the way, try our beignets. These are the best beignets Houston has to offer — guaranteed!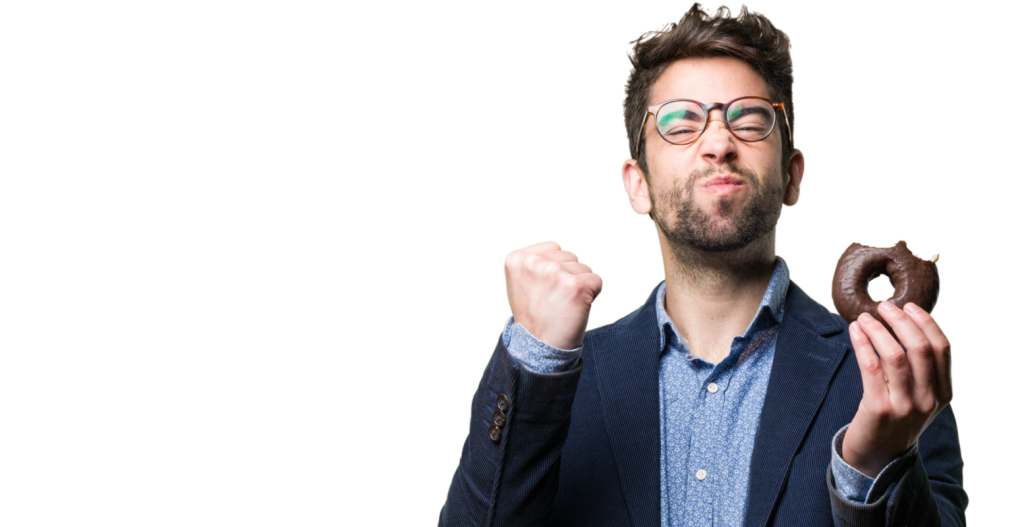 Introducing
Shipley Rewards
Redeem points, discounts & free stuff
Order now, or submit your catering inquiry below. Someone will reach out to you quickly to answer your questions.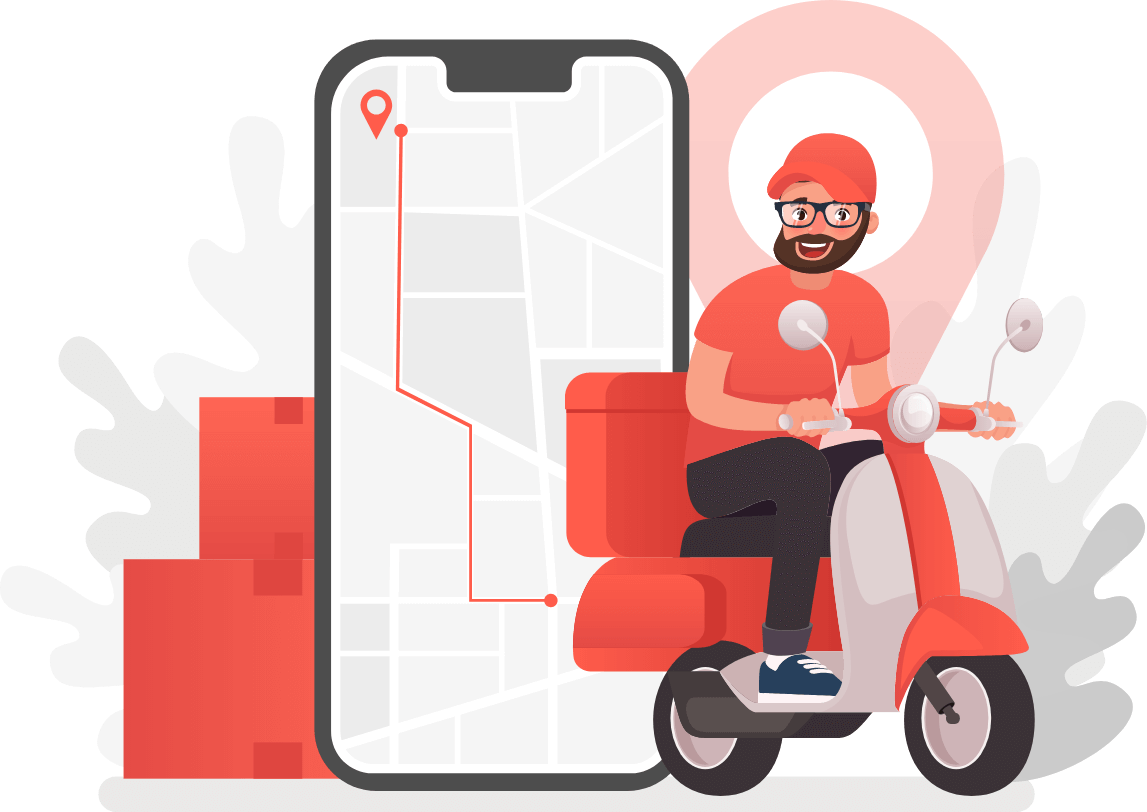 We deliver where
your heart desires
Visit Shipley Do-Nuts at 12403 Westheimer (between Dairy Ashford & Kirkwood) not only for the best hot, pillowy soft Shipley Do-Nuts you've ever wrapped your lips around but also all varieties of fresh, warm kolaches offered 24 hours a day at our Houston donut shop.