Make your event a day to remember with our delectable donuts
Looking to give your special moments a savory twist? Maybe it's time to serve up some all-time favorite donuts. From weddings to corporate gatherings to breakfast catering, we have donuts for every occasion. Want some custom-baked donuts served fresh from the oven? Rest easy, as we've got you covered. Even better, we will add some authentic Texan kolaches, beignets, freshly brewed coffee, and assorted drinks to the donut buffet.
Place your catering order and let Shipley sweeten your Do-Nuts experience.
Catering Houston's Donuts Craving
Need some warm and soft donuts served at your wedding, office meeting, family gathering, or reunion party? You can count on our all-inclusive catering services, which include:
End your corporate meetings on a sweet note with some exquisite donuts from the Shipleys menu. We also offer a one-of-a-kind business builder program to help you expand your brand's reach. All you need to do is provide us with a delivery location, and we will hand deliver boxes of Shipley's delights with your brand name, logo, and message.
Wondering how you can best entertain your guests over breakfast? Just serve some soft, hot, and pillowy donuts. We understand that an early morning donut rush can be a hassle. And to make your breakfast meetups convenient, our catering services deliver donuts, coffee, and more wherever and whenever you want them.
Get past those cold and bland snacks at your next meeting with something warm, appetizing, delicious, and truly Texan. Yes, we're talking kolaches. We offer the widest varieties and sizes of kolaches across all of Shipley's storefronts. Our kolaches are made-to-order and delivered fresh to the place of your event.
Bogged down by that last-hour party? Worry not, as we have some hot donuts to your rescue. Whether it's a tailgate party, office luncheon, or some sweet craving in the middle of a sleepover, our donut delivery services are available 24X7. Just give us a call and get some freshly baked donuts delivered.
What can be a better wedding dessert than a variety of custom-made donuts? Our wedding donuts catering plan has everything to make for a luscious feast on your special day. To give your guests a glimpse into your marriage, we decorate the donuts (and the donut gift bags) to match your wedding theme.
Choose from more than 60 standard and signature donuts from our catering menu designed to fill all occasions with flavors. Need them quick? You can place your order up to two hours before your event, and we'll be there right on time.
Submit your catering inquiry and someone will reach out to you quickly to answer your questions.
Introducing
Shipley Rewards
Redeem points, discounts & free stuff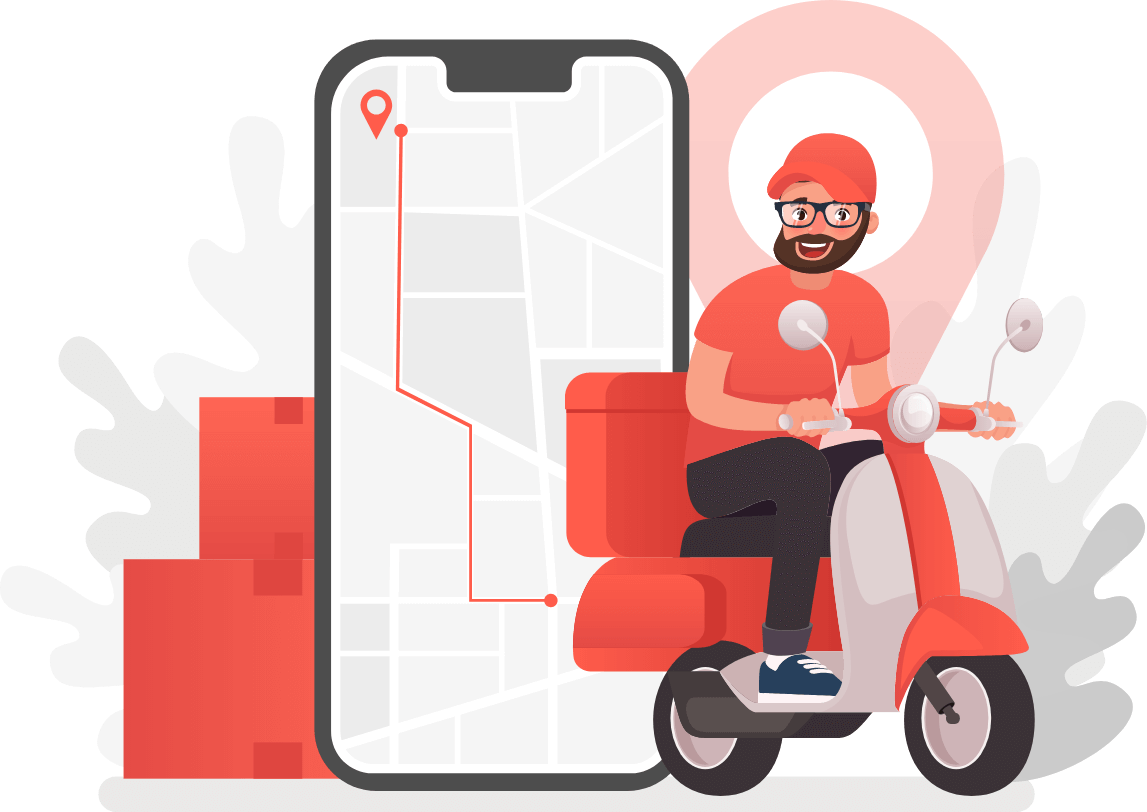 Satisfy Your Donuts Desire
Visit Shipley Do-Nuts at 12403 Westheimer (between Dairy Ashford & Kirkwood) not only for the best hot, pillowy soft Shipley Do-Nuts you've ever wrapped your lips around but also all varieties of fresh, warm kolaches offered 24 hours a day at our Houston donut shop.