Shipley Do-Nuts Offers a Full Coffeehouse Menu
We even offer specialty drinks for kids!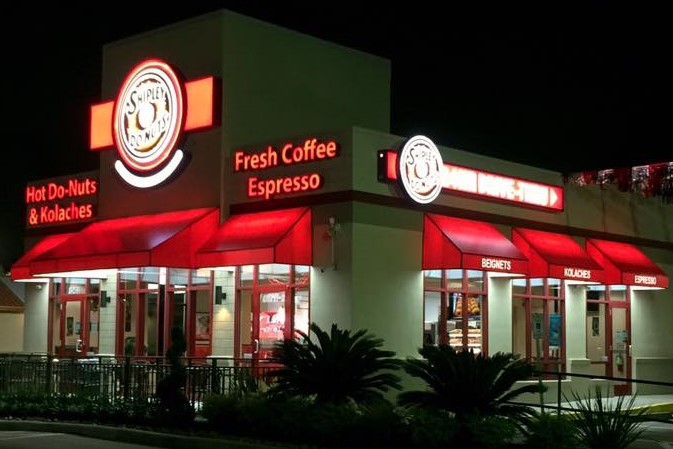 We've been making our iced coffee with cold brew (toddy) coffee since 2010 – before it was cool!
Shipley Do-Nuts Houston Coffeehouse is Committed to Quality
Shipley Do-Nuts offers tons of delicious options for coffee lovers. When you enter one of our Shipley Do-Nuts locations, you can expect the same high-quality beverages you'd get at any other premium Houston coffeehouse.
Get Your Coffee Fix Any Time of Day or Night
Best of all, we're open later than typical Houston coffeehouses – 24 hours a day!  (12403 Westheimer only)  Whether you're an early bird or a night owl, you can order coffee and treats from Shipley Do-Nuts no matter what time it is.
Burning the midnight oil and need a little caffeine boost? Head over to Shipley Do-Nuts for a fresh cup of joe.
Need a warm, cozy pick-me-up? Pick up some cappuccino from your closest Shipley Do-Nuts location.
Wanna beat the summer heat? Try one of our delicious iced coffees or decadent frappes.
Get it To-Go for Your Event
Headed to a party, big meeting, or event? Everyone loves the taste of Shipley Do-Nuts coffee.
We offer gallon and 3-gallon coffee to go – with all the fixin's.
Other Houston coffeehouses only give you 96 ounces, but Shipley Do-Nuts is proud to offer a 128-oz (gallon) option, giving YOU more delicious coffee and better value.
Our Houston coffee is perfect for any event needing catering: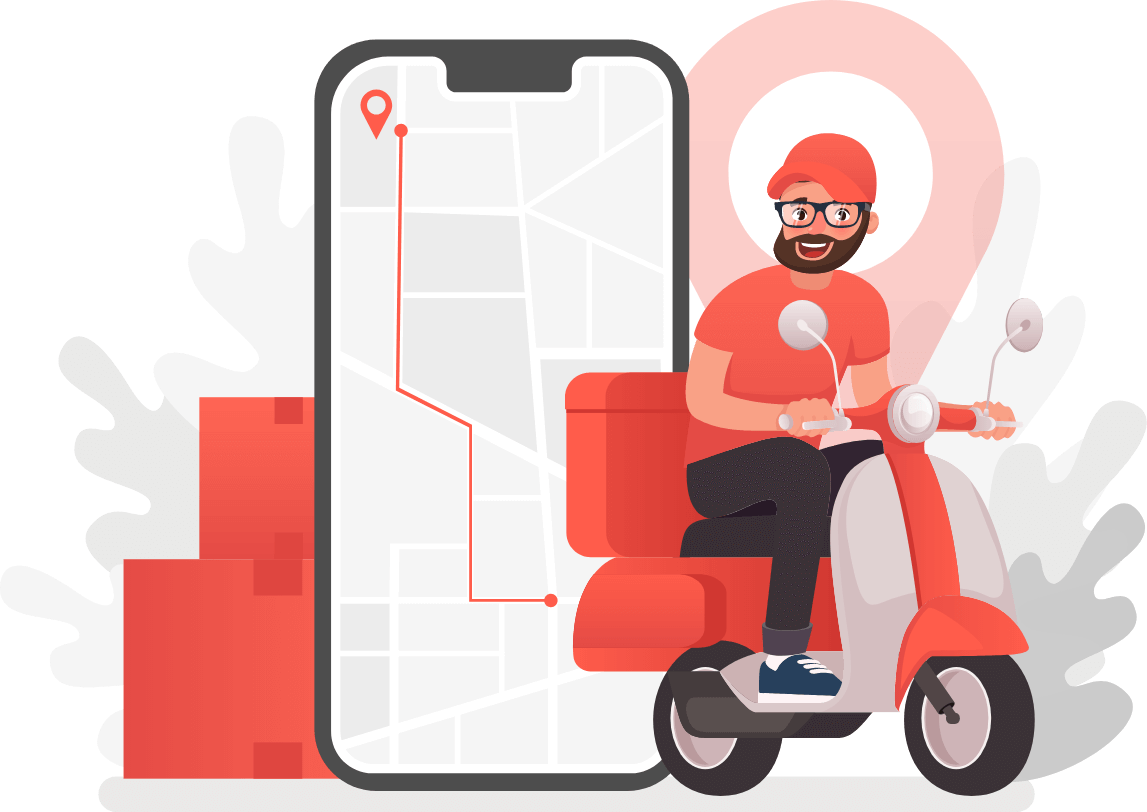 We deliver where
your heart desires
Visit Shipley Do-Nuts at 12403 Westheimer (between Dairy Ashford & Kirkwood) not only for the best hot, pillowy soft Shipley Do-Nuts you've ever wrapped your lips around but also all varieties of fresh, warm kolaches offered 24 hours a day at our Houston donut shop.